WaveRFID
Your 10 minute inventory solution
At Wave RFID, we help optical professionals get control of their inventory, providing meaningful information in minutes, not hours or days, empowering them to save time and make decisions that create profits. The powerful tool we provide is RFID technology that allows 1000 frames to be scanned in less than 10 minutes.
Finding the Right Mix
It's important to have the right quantity of the products you sell. How many times are you missing the power you need that causes a delay on an order? Why are there dusty lenses in your stock you haven't sold in a year? We can help you establish Economic Order Quantities (EOQs) that maximize your delivery time and minimize the dollars sitting idle in inventory.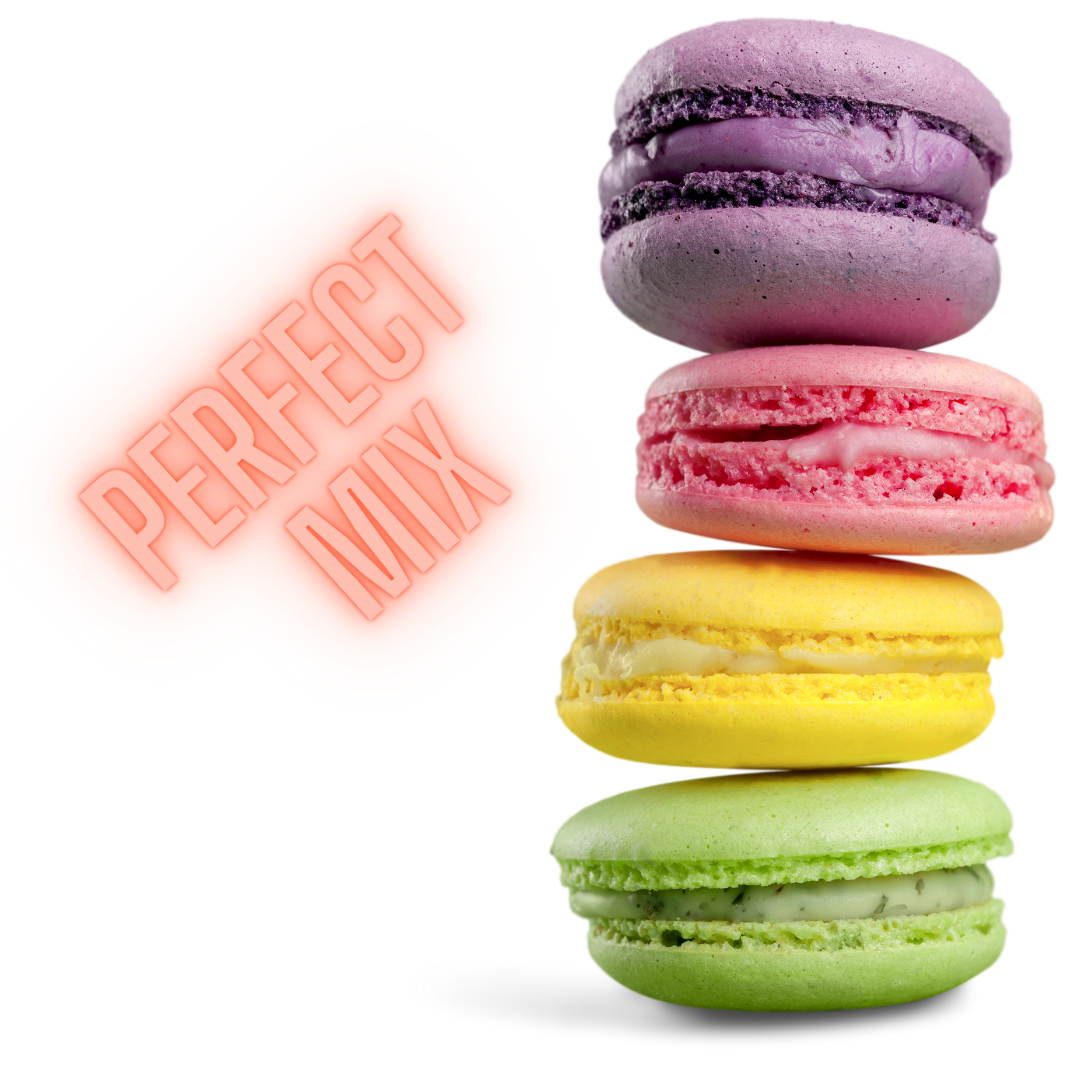 Lens Blank Inventory Features

RFID Reader App
RFID Reader application scans hundreds of items in minutes simplifying the processes to count lenses or create returns.
RFID Printer
RFID enabled printer assigns the unique tag number during printing 

E-Orders
Send your orders electronically with one click to the vendor or your sales rep with detailed purchase orders 

Credit Tracking
Manages returns and ensures credits are received enabling reconciliation of your returns to your monthly statements. Your dashboard view reminds you of pending credits.

Download What You Sell
Choose your lenses from our extensive library and get started tracking your inventory in minutes

Auto Replenish
Automated Replenishment identifies items that need to be re-ordered for any location. The inventory manager has an opportunity to review before clicking one button to order.
Talk With an Expert to Get Started Today!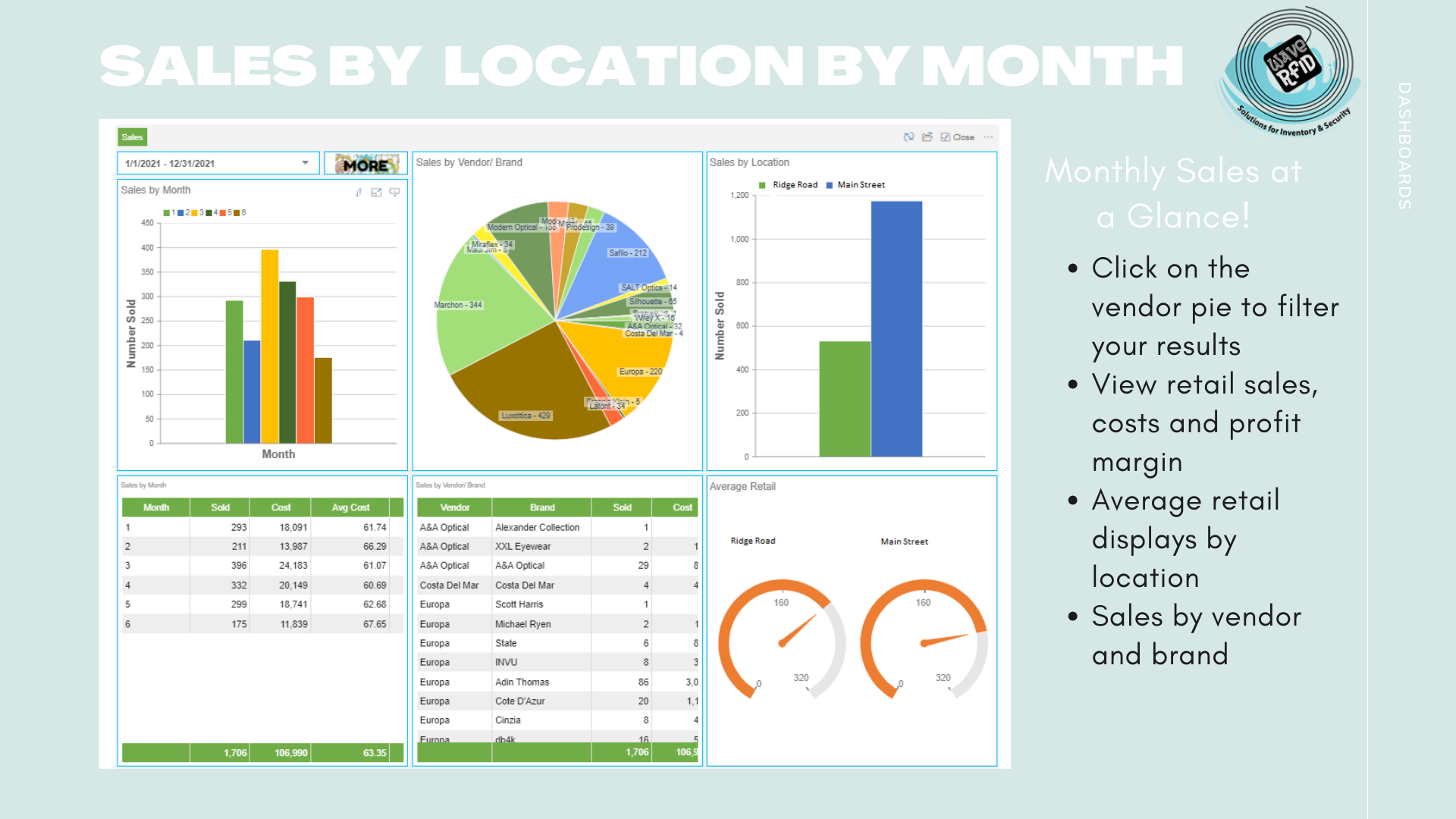 Data Provides Power to Make Decisions
Dashboards and Reporting
WaveRFID has 2 methods for analyzing your inventory. Interactive dashboards are available in seconds on-demand. They make it easy to drill down to the information you need. Inventory managers can easily evaluate late orders, missing credits and re-orders. Reports are available to track breakage and best sellers by sku. Knowledge is power!
Dashboards are interactive - click on a vendor to drill down
Comparative data by month and location
Best sellers, current stock, sku below minimum quantity
Exports to Excel, PDF and CSV
Manager view - missing credits and backorders
   Your First 60 Days are Free!
It's easy to get started. Ask us how!