WaveRFID
Your 10 minute inventory solution
At Wave RFID, we help optical professionals get control of their inventory, providing meaningful information in minutes, not hours or days, empowering them to save time and make decisions that create profits. The powerful tool we provide is RFID technology that allows 1000 frames to be scanned in less than 10 minutes.
Tracking all the things
When did we buy that? When was the last time it was serviced? Who is responsible for fixing it when it breaks? Who has it? Just a few of the questions we have attempted to answer with our asset management catalog. Each asset has specific details such as purchase price, purchase date, who manages it, where is it located and if assigned to an individual – who has it? You will be able to attach unlimited documents such as invoices and manuals. Each item has an area to report and track problems as well as service history.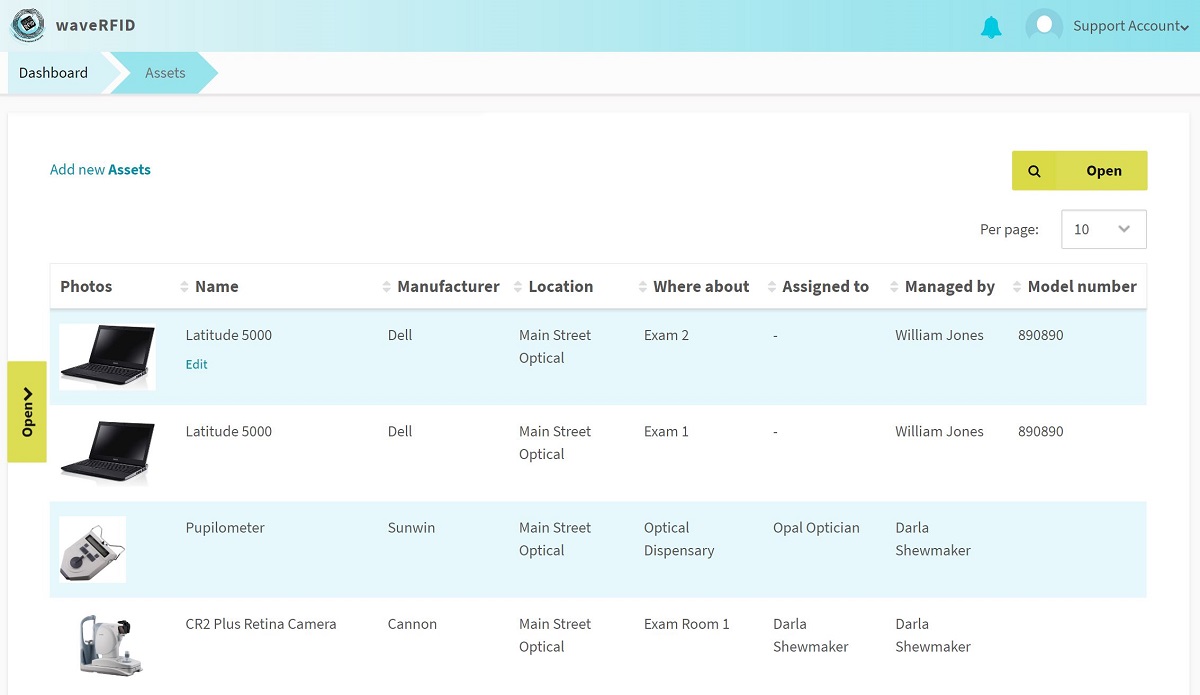 Asset Management Features

RFID Reader App
RFID Reader application to scan your business location and ensure all items are found. The discrepancy report will show you what is missing.

Find My Tag
Works like a geiger counter beeping louder and faster as you get close to the item you are trying to locate.

Problem Tracking
Anyone on your team can create a problem ticket for an asset. The person who manages the asset will receive an email notification.

Document Management
Track all of your invoices and manuals all in one place for easy access.

Identification Numbers
Easily track all of your serial numbers, service tag numbers or any other unique identifiers including your RFID tag

Cost Over Time
Track initial purchase along with additional fees for on-going maintenance and repairs. This enables you to evaluate the total cost of any asset over time.
Talk With an Expert to Get Started Today!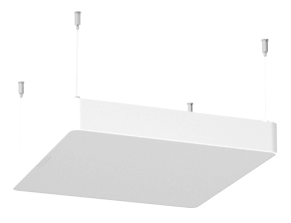 Protect valuable assets from walking out your door.  WaveRFID security options can help. The small RFID tags  can trigger an alarm at a distance of up to 10 feet.  They can be read thru fabric but not thru a human body. A variety of tags are available for metal and other materials. The security unit has a small profile and can be mounted above the exit door. 
   Your First 60 Days are Free!
It's easy to get started. Ask us how!